ALWAYS AT THE SERVICE OF PRINTING HOUSES
Created in 2002 as a traditional family business, thanks to a hard work, filled with passion and dedication, 4E COLOR has today an important place and role in the Albanian printing industry.
We are working with selected suppliers and our engineers and technicians are well trained and experienced, offering to market a wide range of printing inks & materials with superior quality and competitive prices.
In 2002 we started as a trade family business of offset inks & materials.
In 2006 we added value in building a new department of selling flexo printing inks & materials.
In 2010 the company jumped in a new field of offering design and prepress services by developing very much this activity by investing with 5 complete lines of SCREEN OFFSET CTP MASCHINERIES.
In 2019 we built e new center of flexo prepress house by investing NEW model of SCREEN FLEXO CLICHE CTP with very high resolution of 4800 DPI.
In 2021 born a new department named GRAPHICS PACKAGING by investing in brand new professional software and equipment's for packaging design used by our very professional skilled designers. Our valued DESIGN & PREEPRESS SERVICES are giving very high results to our respected costumers & partners, that are packaging printing houses.
Technical support and customer service is a great force that has characterized our company over these years. It is always primary for us to understand and realize the client's requirements on time. Various trainings in the field of Design & Prepress combined with the technics of printing, are offered to our valued costumers.
Another strong point for a more efficient service is the fast delivery of goods to the destination. This service creates the client a lot of comfort and efficiency in his work. Distribution is realized not only in Tirana but throughout Albania and abroad, successfully exporting in Kosovo, Macedonia and Montenegro.
You are welcome in our 2 big services POINTS in the heart of Tirana.
1 In the address street Fadil Rada, near ATSH.
2 In the address street Ali Demi, near kryegjyshtes boterore bektashiane.
In servicing you & hopefully helping you is our GREATEST DUTY.
4E COLOR TEAM
How can we help you ?
Numbers Speak For Themselves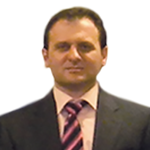 CEO
Erion Cumashi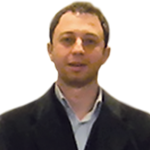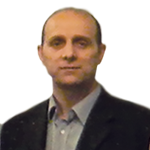 Senior Designer Artur Shyti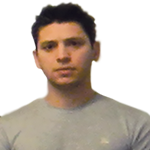 Prepress
Bledi Shkalla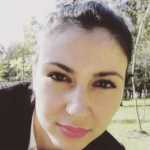 Designer
Mirela Rroshi